Chaque année au mois de décembre, de nombreux sites décident de proposer une sélection des plus belles photos de l'année. nikon ne déroge pas à la règle, mais propose une méthode un peu plus nouvelle. Sur sa page Facebook, nikon a demandé à l'ensemble de ses fans de proposer leur meilleure photo de l'année. Après une semaine, une sélection de 20 photos parmi toutes les photos proposées à été faites, et voici les photos qui ont été retenues par les équipes de nikon.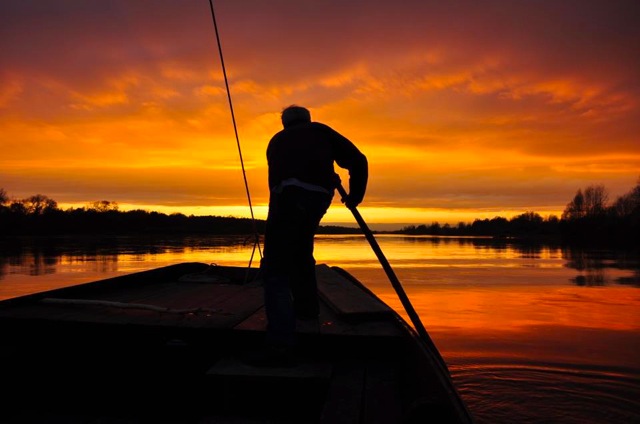 photo par Guillaume martins
La Loire près de Chaumont
nikon D5000 + 18-55mm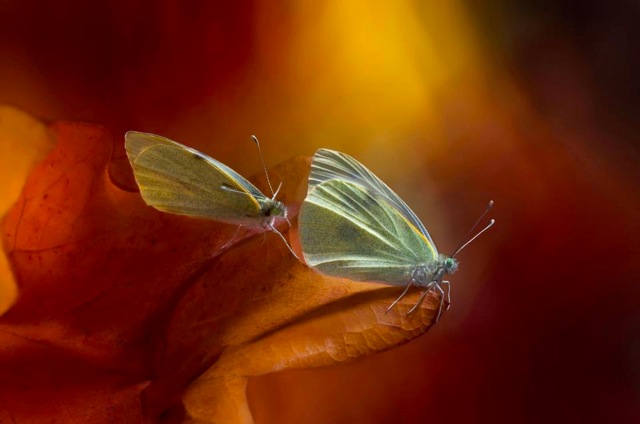 Sandrine Gros
Pièrides d'Automne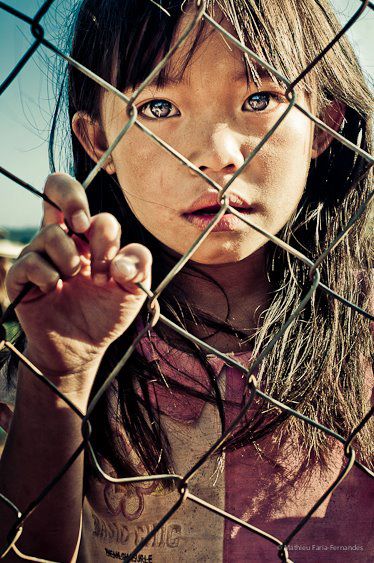 photo par Mathieu Faria-Fernandes
The Little Girl with Bewitched Eyes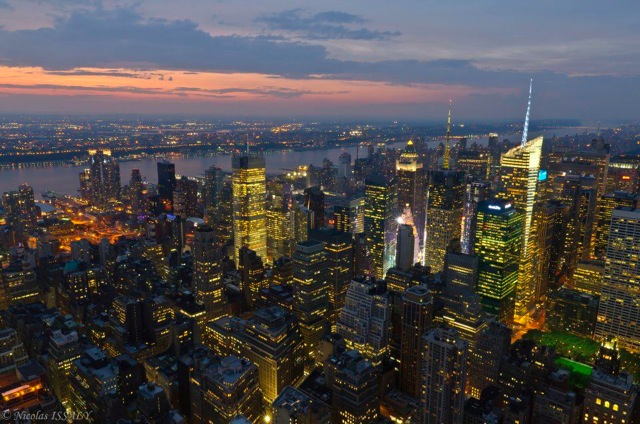 photo par Nicolas Issaly
New York mai 2011
nikon D90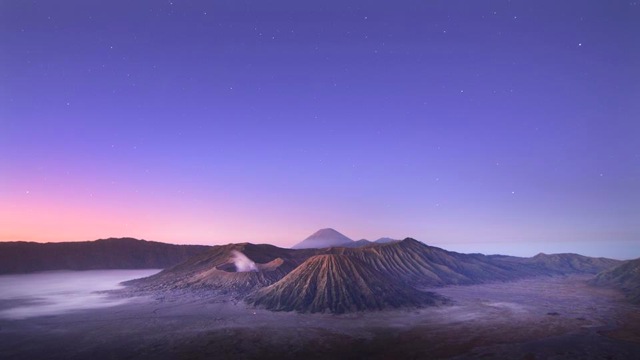 photo par Etienne Roudaut
nikon D7000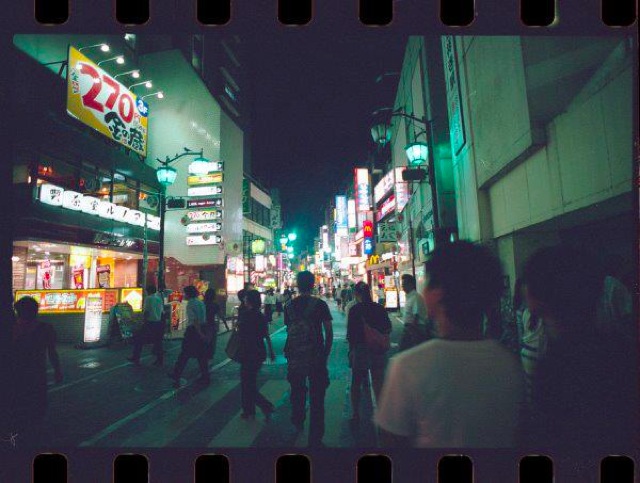 photo par Arigna Phaviseth
Shibuya, Tokyo
nikon FE + 20mm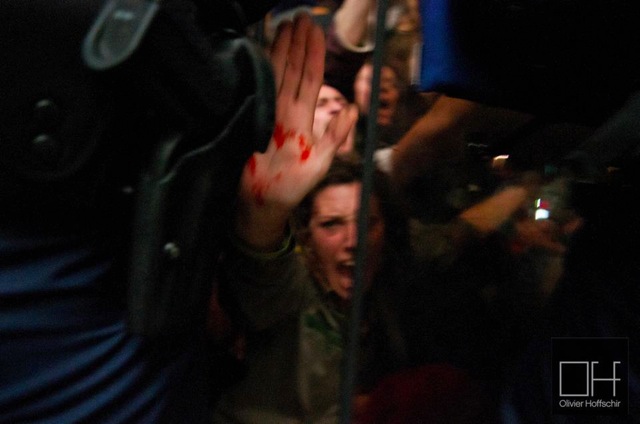 photo par Olivier Hoffschir
Les manifestations de Occupy La Défense
nikon D300s + 17-55mm f2.8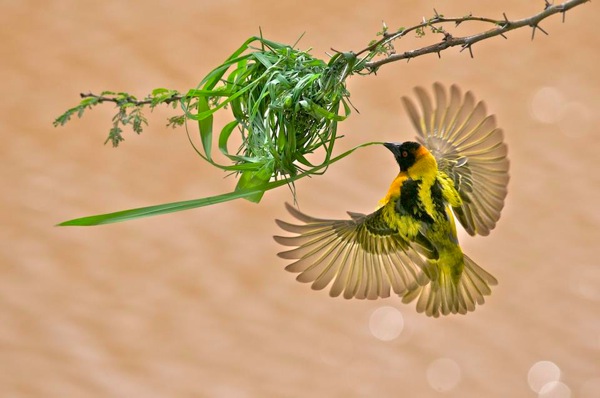 photo par Christian Baillet
Tisserin Gendarme à Masai Mara (kenya)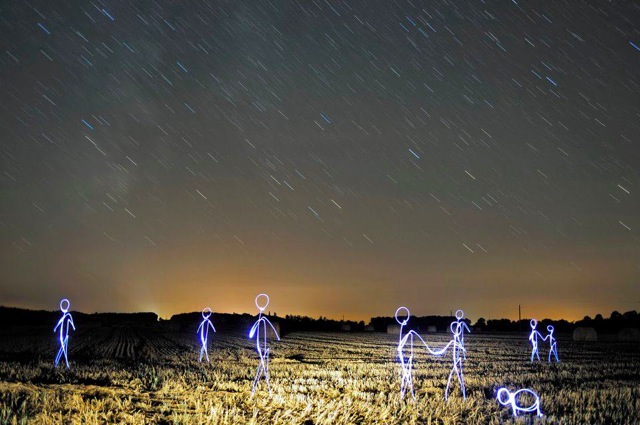 photo par Christopher Elie Hibbert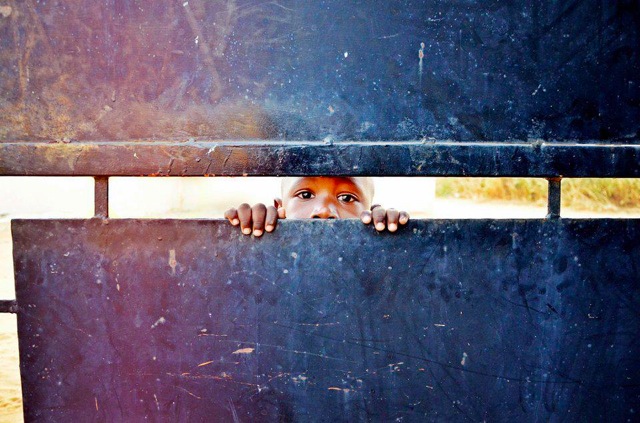 photo par Julien Cannevet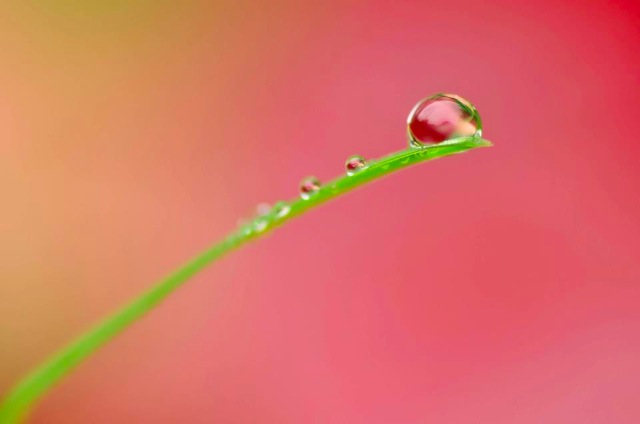 photo par Teddy photographie
Velouté
photo par Albrecht Kuntzle
New York
nikon D3x + 70-200mm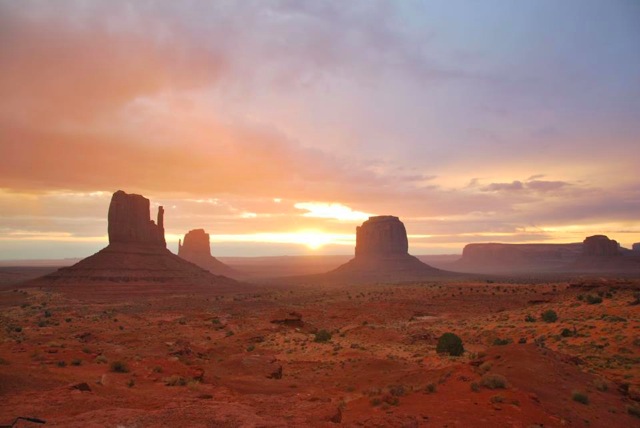 photo par Cindy Mombello
Monument Valley
nikon D60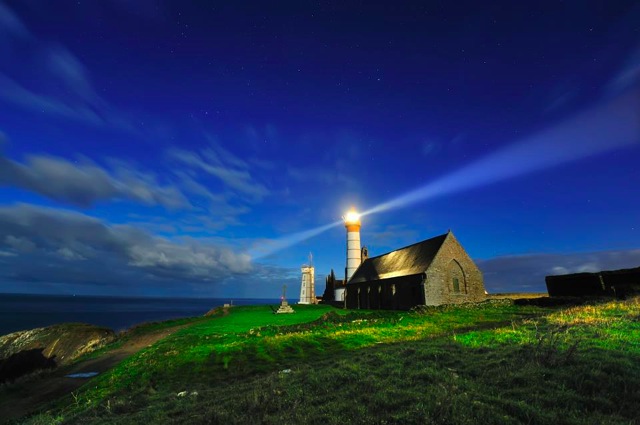 photo par Frédéric Le Mouillour
nikon D700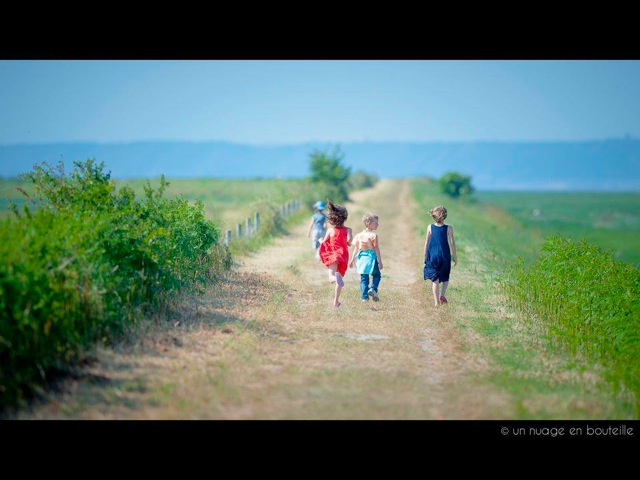 photo par Vincent Montibus
nikon D3 + 300mm f2.8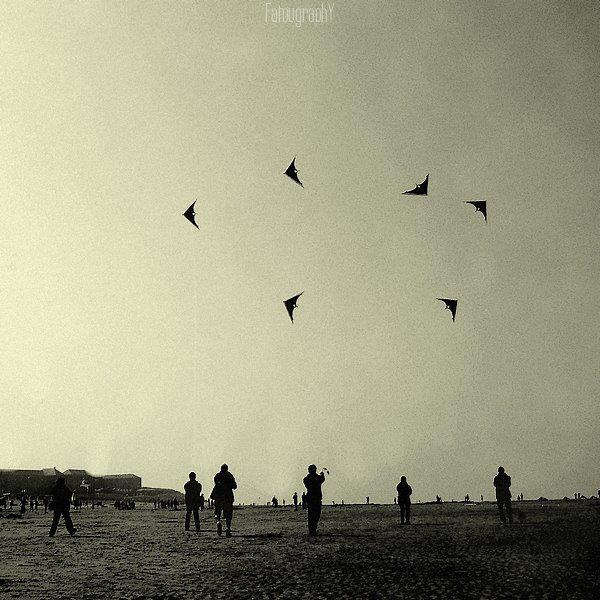 photo par FatougraphY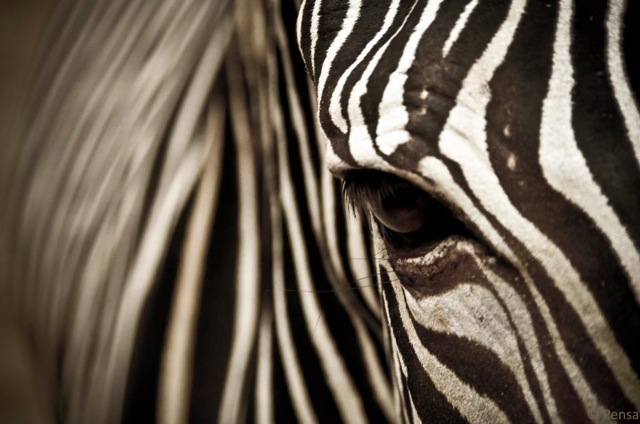 photo par Laura Vanzo
Amazing Maze, Zoo de la Palmyre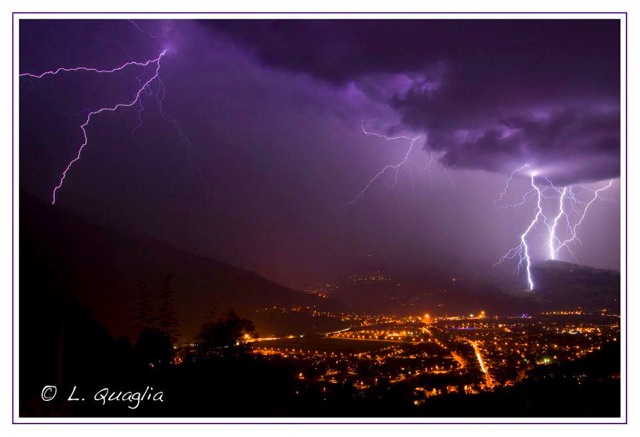 photo par Lionel Quaglia
Orage sur St Gervais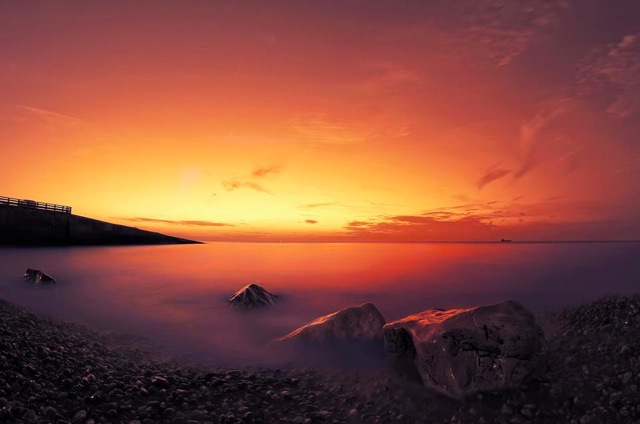 photo par Nicolas M. photographie
nikon D90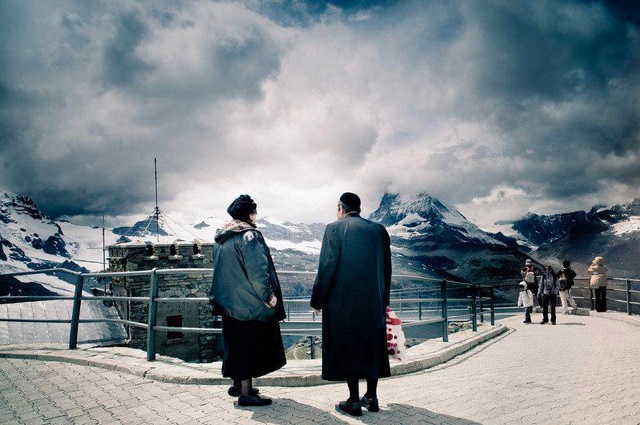 photo par Remi Oudinot
Here We Are Alt 3200m, Zermatt (Suisse)
Que pensez-vous de cette sélection ?
Il serait intéressant de savoir quelles ont été les personnes chez nikon à faire cette sélection : le service marketing, le community manager, ou toute autre personne ? Si vous avez des informations, cela nous intéresse.
Pour aller plus loin :
Consultez la source sur Phototrend.fr: Nikon sélectionne les 20 plus belles photos de l'année sur sa page Facebook